Private ski school from Patty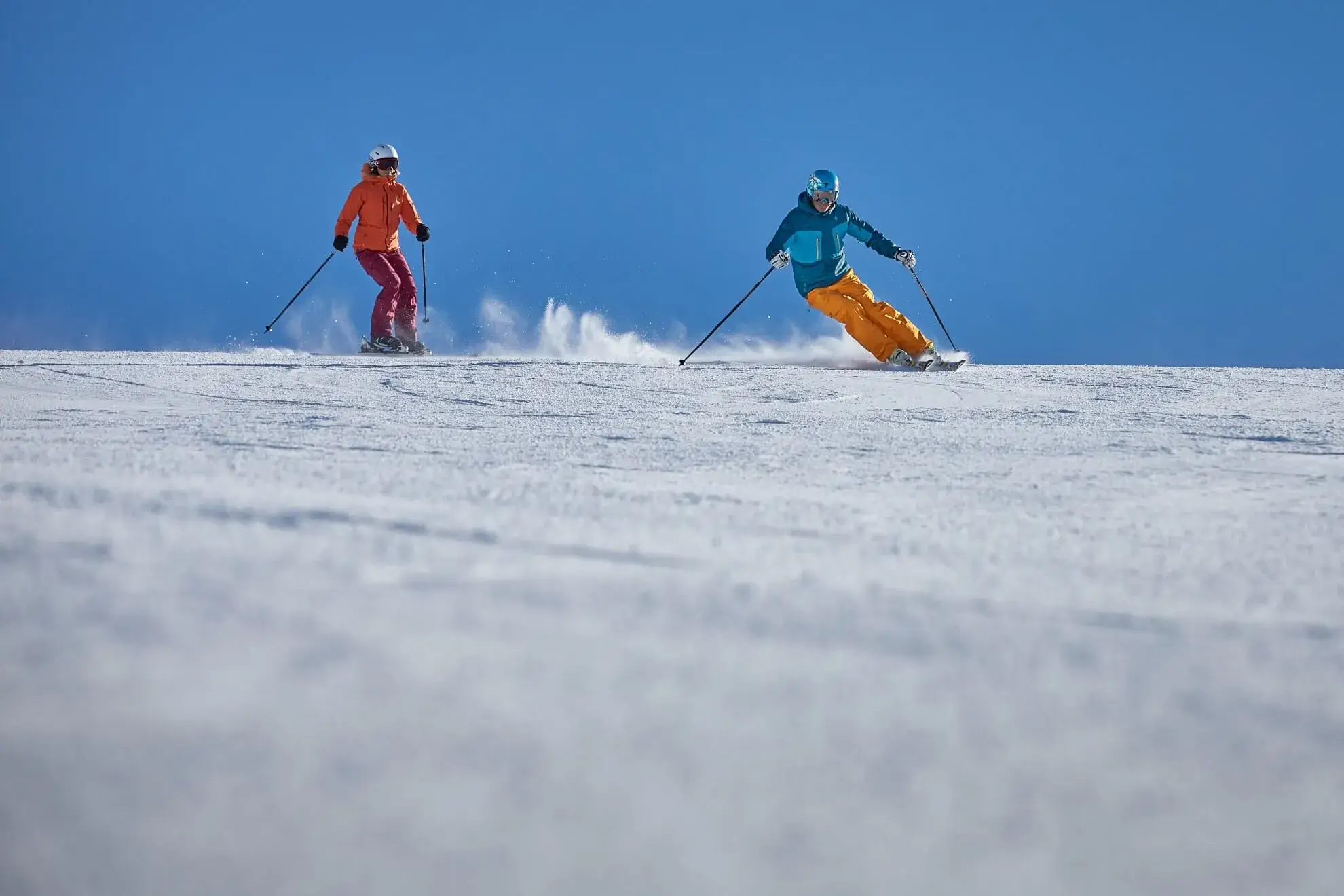 A
private ski school
is not the same as the ski school with big groups. That's why I decided to establish a
private ski school in See in Paznaun
, which offers the best
ski courses for children
and the most professional
ski courses for adults
. In order to obtain such a
high-quality ski school
, the following must be fulfilled:
the

ski instructor

needs a corresponding state examination and certification,
only if you have 1-3 people, the

ski instructor

has enough time to concetrate himself on the one or other person,
of course you also need fun. In my private ski school you learn that

skiing and fun belong together

.
The snow and skiing become one due to appropriate techniques and practices passed to you by a
state-certified ski instructor
. My private ski school also offers
snowboard course
and
Ski guide and heli skiing
.Therefore everyone can learn by the best
skiing and snowboarding
. We always use the newest technology and adjust it to the existing knowledge and age of you.
---
Many years of experience and over hundreds of regular customers allow us to accept every
ski challenge
. So whether you are small or big, young or old... The
Patty private ski school in See in Paznaun
is the best choice.